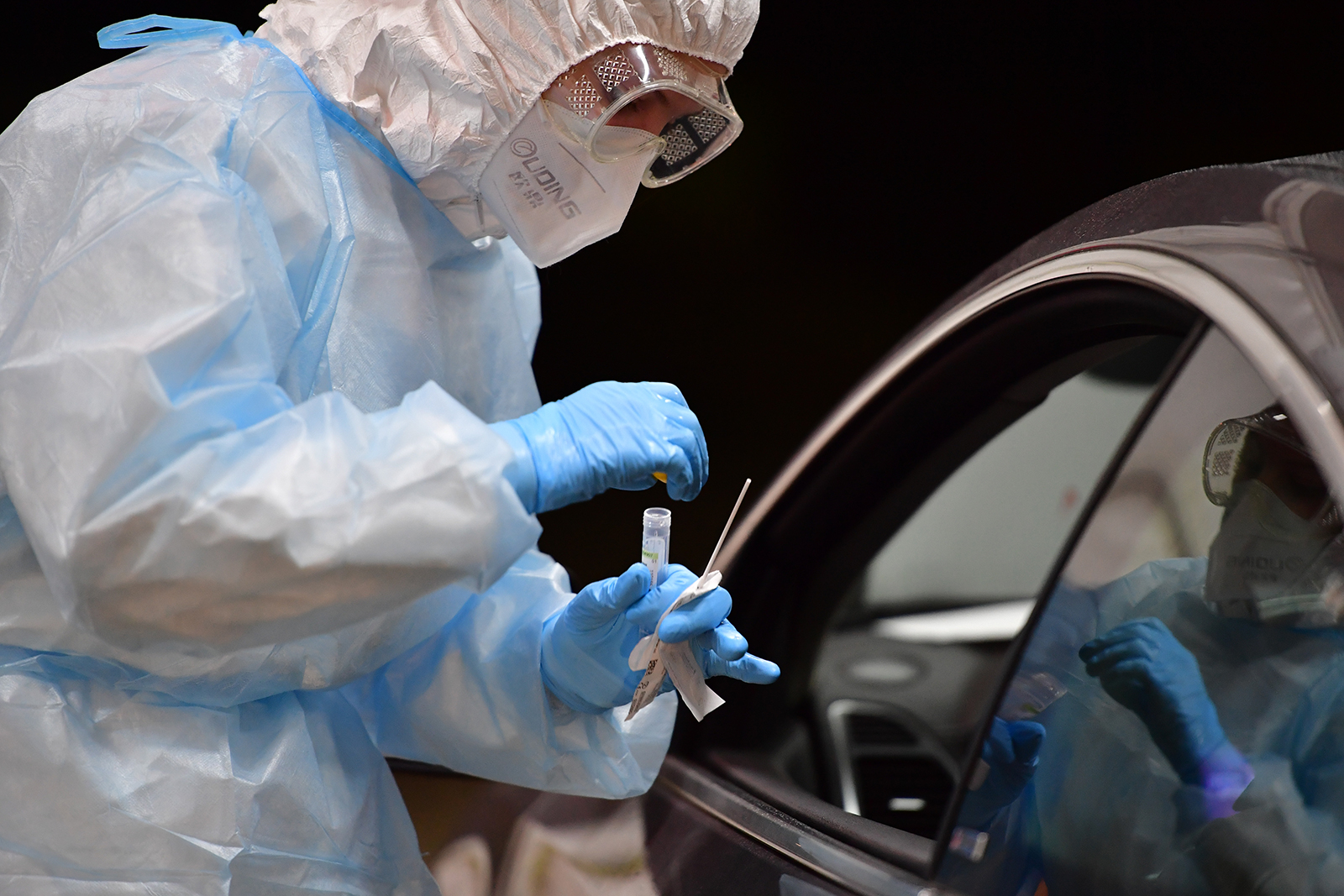 Germany reported 23,648 new Covid-19 cases for the past 24 hours in its highest daily increase to date, according to data from the country's infectious disease agency, the Robert Koch Institute.
That's 1,039 more cases than the previous day and it also overtakes the previous daily high of 23,542 cases announced last Friday.
Germany's official death toll also increased by 260, bringing the nationwide total to 13,630, the tally showed. The country's total coronavirus case count now stands at 879,564. 
According to the German Interdisciplinary Association for Intensive and Emergency Medicine (DIVI) the number of patients in intensive care is now 3,588 — the highest number since the pandemic began. 
Around 57% of patients in ICUs need ventilation, the data showed. When taking into account patients admitted to ICUs in Germany for other diseases, 21,934 intensive-care beds in the country are currently occupied; 6,273 intensive-care beds are vacant. 
Germany's Chancellor Angela Merkel is set to discuss further measures to curb the spread of the virus next Wednesday in a meeting with the leaders of the country's 16 federal states.